At Olympus, we are passionate about the medical technologies, life sciences, industrial solutions, cameras and audio products that we bring to the world. In the midst of the COVID-19 crisis, we strive to uphold these values while maintaining the safety of our workforce, our dealers and our customers. All Olympus employees that are able to work remotely continue to do so through this ongoing process and are still available to you. As a supplier of medical devices our factories, warehouses and distribution channels have remained open to ensure that medical practices and other businesses can continue to receive the same products, services and support they need to operate effectively no matter what their office situation may look like.
We have compiled some additional resources to help support you during this time: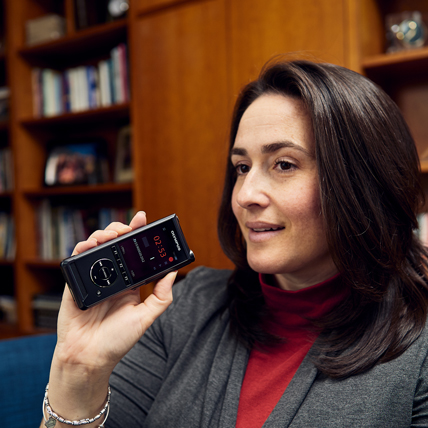 Olympus' lineup of Professional Dictation Solutions are an ideal fit for those that are required to work from home. Be sure to utilize the various product features that can enhance your remote work experience.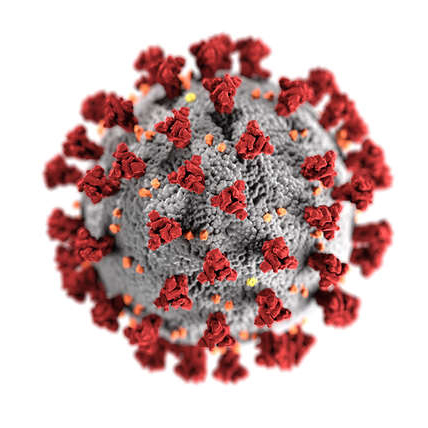 An Official Statement from Olympus on the Business Continuity Management Policy that is in place in the event of a crisis such as the current COVID-19 outbreak.
Get in touch with an Olympus Support representative for assistance with technical issues regarding our products or software. For US & Canadian Customers only.